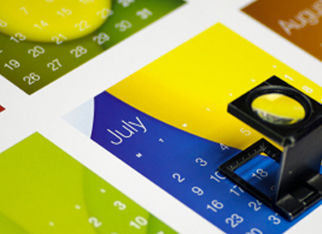 We welcome the opportunity to DESIGN or PRINT your next project!
DESIGN: Supply us as much details as possible…
1) The precise dimensions in inches (WIDTH by HEIGHT).
2) Specify Process or Spot Colors.
3) Any logos or images that you want to be included in the project.
4) The text in written format, grammar checked. (For example: .doc, .docx, .PDF, .rtf, .pages).
5) Feel free to upload any examples that you like so we can get a better understanding of what you are looking for.
PRINT: If your job is "Print Ready", follow our file submission guidelines below to make sure nothing is missing! Send your files via wetransfer.com or send-anywhere.com or via Dropbox.com, Box.com or Google Drive.